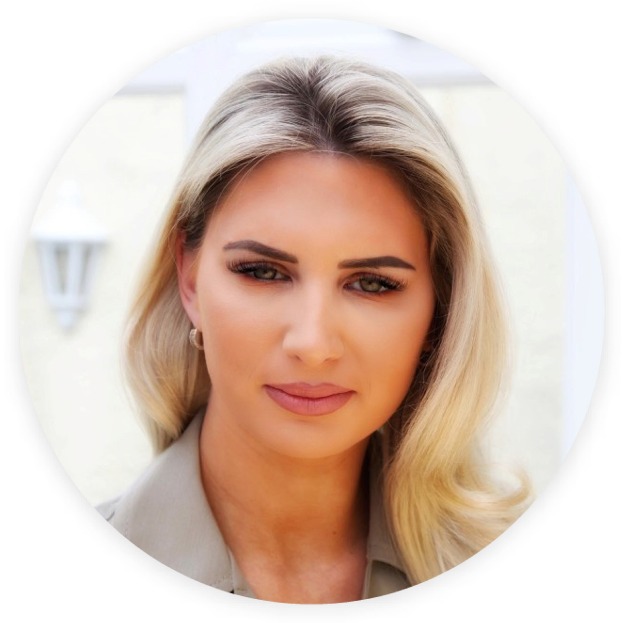 I have myself experienced Narcissistic Abuse, Domestic Violence, Addiction, Trauma, PTSD, Depression, Anxiety, Suicidal Thoughts and Self-Harm.
For me, it started five years ago. I was in despair, nothing made sense and I felt lost and alone. I reached the point where I needed help to get away from the abusive relationship, I was in. I left the UK and went to Australia, where I studied and qualified as a Counsellor.
During that period, I went through a journey of self-discovery and healing, and attended and completed Narcissistic Abuse courses.  Due to my awful experiences, followed by the joy of overcoming them, I made it my mission in life to help others going through the same experiences. I know how hard it is. I know what it is to feel hopeless.
I can help you to overcome the pain you are feeling and guide you onto a path that will give you back control of your life. I know, from my own experience, that when you attend your first counselling session, it can be daunting with many thoughts racing through your mind.  I help to make it a comfortable experience.
My clients know I am one of them, I'm not just a counsellor. Everyone's experiences are different, everyone deserves to be happy and be given a chance to live their best life. I now dedicate my working life to helping others and providing the support for people that are suffering.